Mental health care is essential for maintaining optimal mental health and overall well-being. Unfortunately, accessing mental health care can be a daunting and overwhelming experience for many individuals. In this blog post, we'll explore some tips and resources for accessing mental health care and getting the help you need.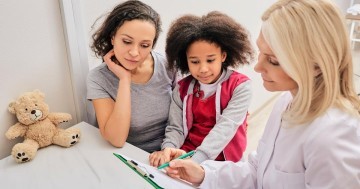 Understand Your Insurance Coverage
One of the first steps in accessing mental health care is understanding your insurance coverage. Many insurance plans cover mental health services, but the extent of coverage can vary.
Contact your insurance provider to find out what mental health services are covered, and what your copay or deductible is. You can also ask for a list of in-network mental health providers to ensure you receive maximum coverage.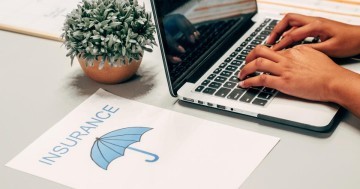 Find the Right Provider
Finding the right mental health provider is crucial to receiving adequate care. Consider the provider's specialty, treatment approach, and location. You can search for mental health providers on websites such as Psychology Today or GoodTherapy. You can also ask friends, family, or primary care physicians for recommendations.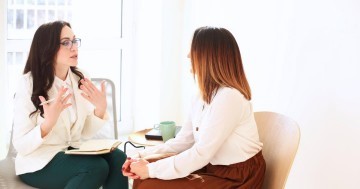 Consider Teletherapy
Teletherapy, or online therapy, has become increasingly popular in recent years. Teletherapy allows individuals to receive mental health services from the comfort of their homes, which can be especially helpful for those that live in remote areas or have transportation issues. Many insurance plans cover teletherapy, and several online therapy platforms are available such as BetterHelp and Talkspace.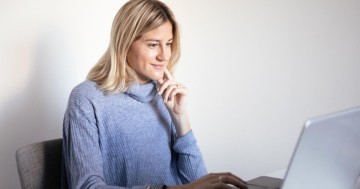 Seek Financial Assistance
If you don't have insurance or can't afford mental health services, options are still available. Many mental health providers offer sliding scale fees based on income, and community mental health clinics provide low-cost or free mental health services. Additionally, some employers offer employee assistance programs (EAPs) that provide employees with free or discounted mental health services.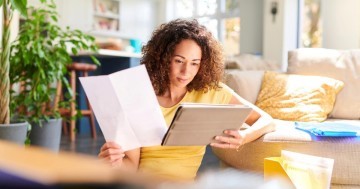 Conclusion
Accessing mental health care can be challenging, but it's essential to prioritize your mental health and seek the help you need. By understanding your insurance coverage, finding the right provider, considering teletherapy, and seeking financial assistance, you can access quality mental health care and improve your overall well-being. Don't hesitate to reach out for help – you deserve it! Reach out to your Curis Provider to further explore financial options available to you.
Learn more getting connected with a Mental Health Therapist at https://gocuris.com/mental health/.