By: Kelly Massey
Are you one of the people who have tried every weight loss program out there? You lost some weight, but not enough to call it a success. You may have lost all the weight but gained it back, plus more. Does this sound familiar? If you are nodding your head yes, then keep reading. 
Most programs can help you lose some or all the weight if you stick with them. Consistency is key when we are talking about any kind of change. Let's be honest, change is hard no matter what we're talking about. It is especially hard if it is something brand new to you. It can be overwhelming to learn new and different information while changing habits you may have had throughout your life. It's important to have support and accountability. Within the Activate DNA- Based Weight Loss program, you will receive amazing support from one of our trained and experienced coaches. You receive regularly scheduled check-ins that include our Body Composition Analysis reports each time you come into the office. The BCA helps the coaches to keep a monitor on how you are doing along the way. There is daily communication with the coaches too.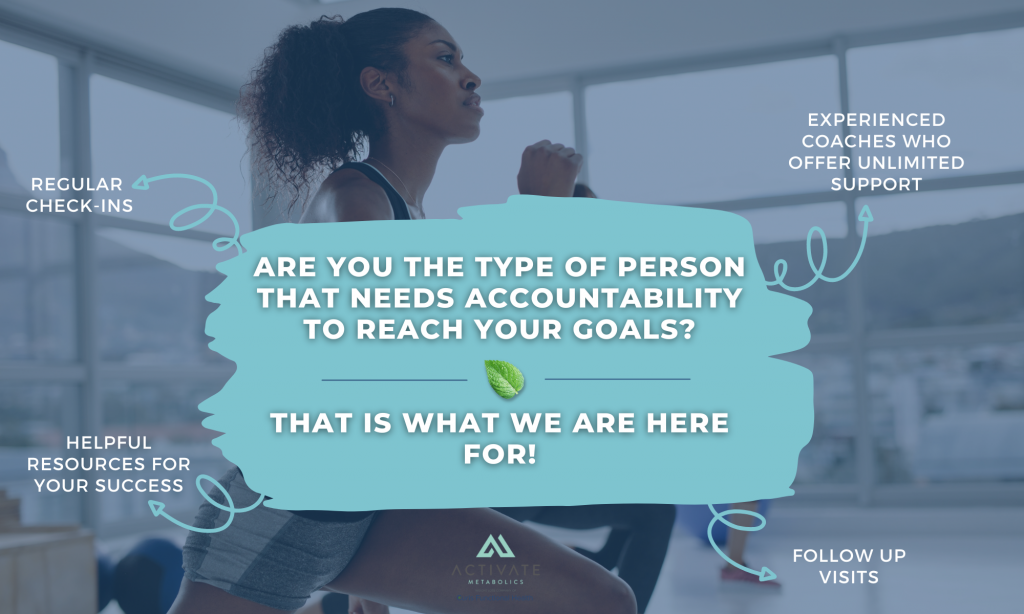 Studies show that with this kind of support, people do better in losing weight, keeping it off, and improving their health. I have had patients who go through our program tell me they have tried every program out there and lost twenty-plus pounds. A few said they lost all their goal weight, but then they gained it all back, plus more. I believe it's due to either a lack of accountability and/or a lack of education on maintaining and sustaining that new lifestyle. There are so many things to learn along the way, like learning about clean pantry staples, meal prepping, knowing where to shop and what to shop for, journaling the foods you eat, weighing yourself daily, setting specific goals, and so much more.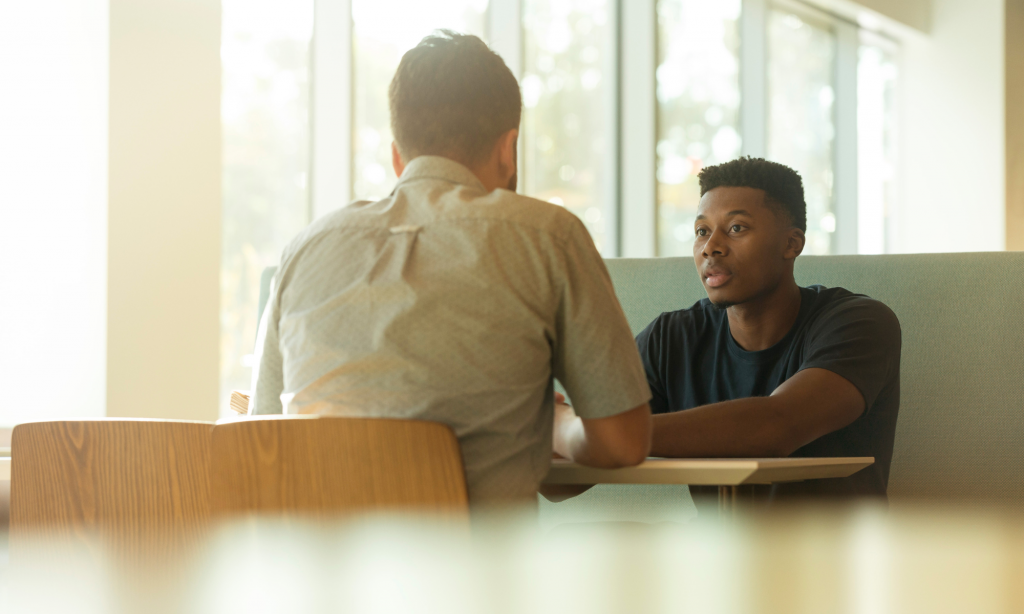 Another crucial factor in having success in weight loss is emotional support. If you have someone you live with, friends, or even coworkers, it gives you someone to talk with about what you're all going through besides your coach. You have a shoulder to lean on when you feel tempted or discouraged. On the flip side, it gives you someone to celebrate with, even in the little wins. It gives you someone you could grocery shop, meal plan, meal prep, and cook with. When you run into a plateau or other issue, it gives you someone you can talk to and problem-solve with. You could also share recipes, walk, ride bikes, or do any type of exercise. As I said earlier, change can be hard and overwhelming, but we are here for the long haul. That is another reason that our programs run from three to twelve months. Most people experience setbacks, temptations, plateaus, and life stressors. We help you to navigate through all those things by keeping in daily contact. It has been my personal experience that the longer I work with a patient, we can build a trusting relationship where they feel safe to acknowledge when they eat off plan and when they struggle with cravings. That is particularly important. I cannot help someone learn to navigate through those things and share helpful tips, recipes, etc., if they are not honest with me, much less with themselves. Some of my most recent graduates of the program tell me that it is easy to follow, but more than that, they say the accountability and support helped them the most. If this resonates with you if you feel you, too, have tried all the programs out there, then consider joining us where you can have the support you need to succeed.