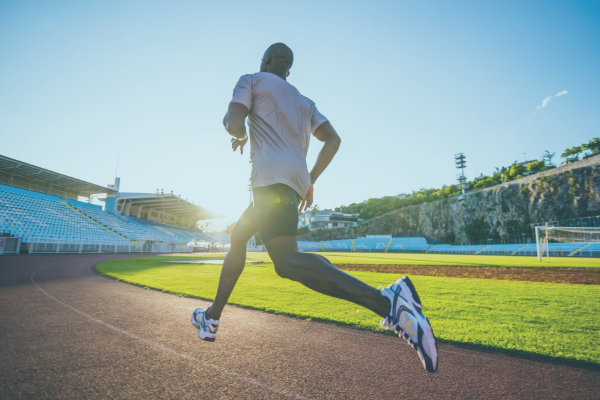 Summer is here! If you are a student-athlete, there is no better time than NOW to take care of your body by seeing a chiropractor. Chiropractic care and sports training go hand in hand! In fact, many professional athletes have shared that chiropractic adjustments are crucial before and after their athletic feats.
Here are a few reasons why it is beneficial to see a chiropractor as a student athlete:
Prevent injuries before they occur
Some people think you don't need a chiropractor until after an injury occurs. However, an impact to a misaligned spine can cause injury. Regular visits to our chiropractors allow them to identify problems with joints, muscles, and movement patterns to help your body perform at an optimal level.
Speeds up recovery time from recent injuries
Proper chiropractic care can decrease an injury's severity and reduce pain. This allows you to recover faster than if you didn't get regular chiropractic care. Trying to return to your game without proper recovery can result in additional injuries. Our chiropractors offer many recovery-related therapies and techniques, including massage therapy, spinal decompression therapy, and more.
Enhances performance
Chiropractic care can help your body meet the demands of your sport. An adjustment involves treating the joints, bones, and muscles to improve flexibility, and restore and improve range of motion. Chiropractic care can also help improve balance, agility, and response time, which are all important for peak performance in any sport.
Non medicated pain relief
Chiropractic care can help athletes manage pain by addressing the direct cause without medication. We find the source of pain, and treat it directly, providing medication free pain relief as the body heals.