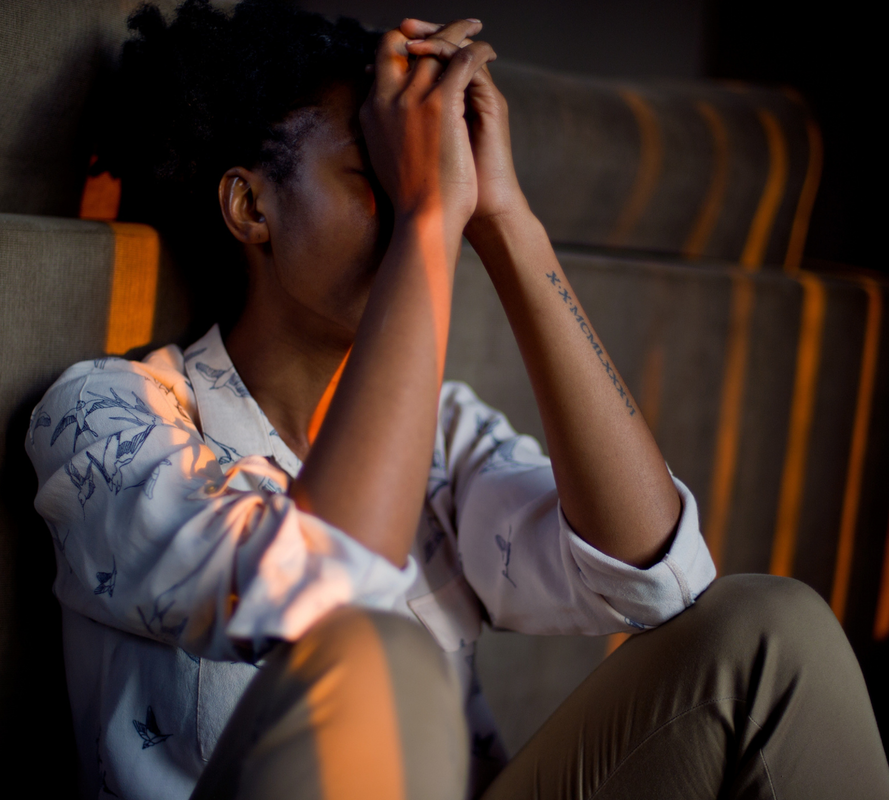 Stress is a situation where a person anxious and threatened. 
There are different ways to cope with stress. Sometimes due to accidents, environmental, personal disasters, or any threat, a person can face stress. Due to such conditions, a person can face:
Helplessness, frustration, sadness
Shock, disbelief, numbness
Difficulty in making the decision
Stomach issue
Back pains headache
Use of drugs, alcohol, cigarettes
Ways to Cope with Stress:
Trouble in sleeping and eating can be a normal stress reaction. Following are the ways to deal with stress.
Exercise: Exercise is one of the best ways to deal with stress. Daily workouts relax your mind and body. Mood also gets better by doing exercise. 
Muscle Relaxation: Muscles become tense when a person is under stress. The following are ways muscles can be relaxed:

Massage
Stretching
Hot bath
Plenty of night's sleep

Deep Breath: Deep breaths are very effective in coping with stress. For deep breaths, sit down in a comfortable place, place your hands on your lap, and feet on the floor, or you can lay down. Close your eyes and feel like you are in a beautiful place, on a beach or garden or any peaceful place. Take deep breaths in and out. Do this activity for 5-10 minutes daily.
Eat Well: Good food makes the mood better. Balanced and regular nutrition helps a person in feeling better. Add vegetables, fruits, and grains to your meal.  
Take a Break: Take a break from your busy life. Do some activities that give you pleasure like 

Yoga
Prayer
Meditation
Listening Music
Spend time with nature

Make time for Hobbies: Try different relaxing hobbies and enjoy your life. It will make you feel better. 15-20 minutes will be enough for you. Activities include:

Solving Puzzles
Knitting
Reading
Do art tasks
Play golf, board, and card games
Watch a movie

Talk about your issues: If something is bothering you and disturbing you, seek help from others. Talk to your family members, your friends, or a therapist. If no one is available, self-talk can also be an excellent way to reduce stress, but this self-talk should be positive; otherwise, it will be harmful.  
Remove the factors causing Stress: Find out what is causing the problem in your life, like it can be your job, your task, etc., eliminate them from your life. If you cannot remove them, at least reduce them. If you are unable to find out stress causers, then keep a stress journal. Note that when you become stressed /anxious, you will notice a pattern.