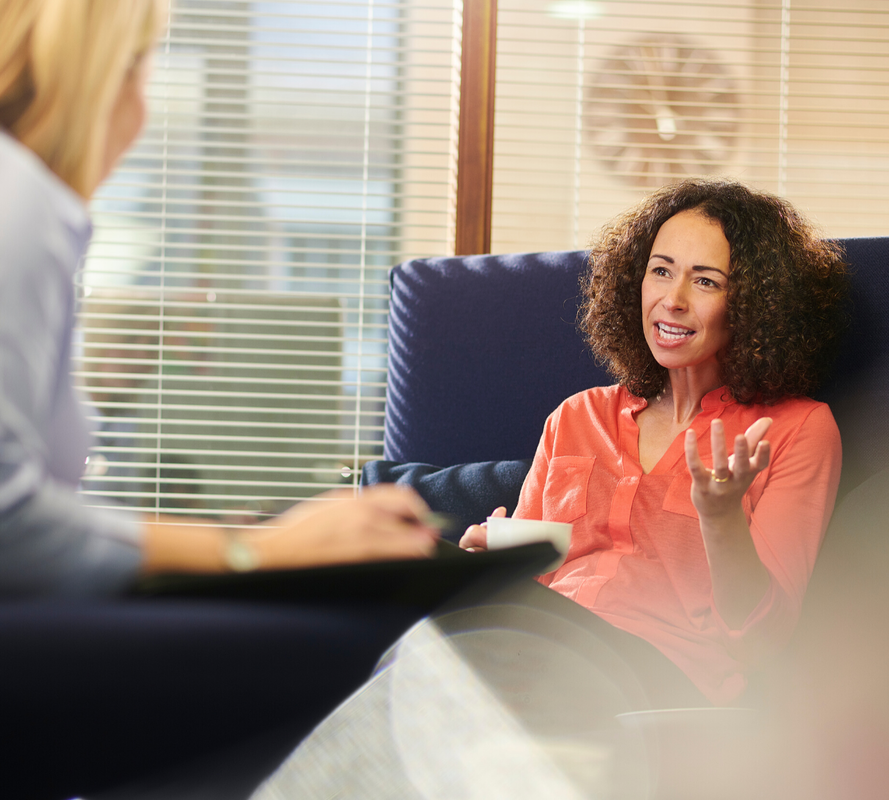 Finding a therapist can be difficult, stressful and scary. But with the right information, you'll have the tools you need to find and connect with the best therapist for you.
When looking for a therapist, it's important to remember these four tips:
You're interviewing them as much as they're interviewing you. You can expect the therapist to ask you questions to get to know you. But you should also feel empowered to choose a therapist who you connect with. It's important to acknowledge what their personality is like so you can decide if you'd enjoy being around this person for an hour or two each week.
Pay attention to the areas they specialize in. Having a flashy website or profile with several positive reviews doesn't guarantee a therapist will be the best fit for you. If you read their profile and see that they don't spend much time attending to the primary issues you face, keep searching. Doing some research on other providers to see how their expertise lines up with your needs is the recommended approach to finding a therapist.
Give it some time. It might take a few weeks for you to decide if a therapist is a good fit—and that's completely normal.Finding the right therapist for you can be kind of like dating. It can be difficult to tell if you've found "the one" after the first encounter. Sometimes, you'll need to schedule subsequent appointments for two, three, and maybe four weeks before you can make a firm decision on how you feel about the therapist you've been seeing.
Evaluate your financial situation. Covering the costs of therapy can be complicated, and understanding what your insurance will cover isn't necessarily easy.. If seeing a therapist causes you financial stress, see if you can negotiate with the therapist. If they aren't willing to work on a sliding scale, consider looking for another therapist. Each therapist handles financing differently, so there's always a chance you'll be able to find one who offers a cheaper rate or a sliding scale.
Fostering a relationship with a new therapist may feel a little scary, but it's important to know that is okay. New relationships come with awkward change and growing pains. The important thing is to leave no stone unturned in your search for a therapist. You never know who you may find!