Elexus Rogers, MS, LPC, LCDC, NCC
Licensed Professional Counselor in Dallas, TX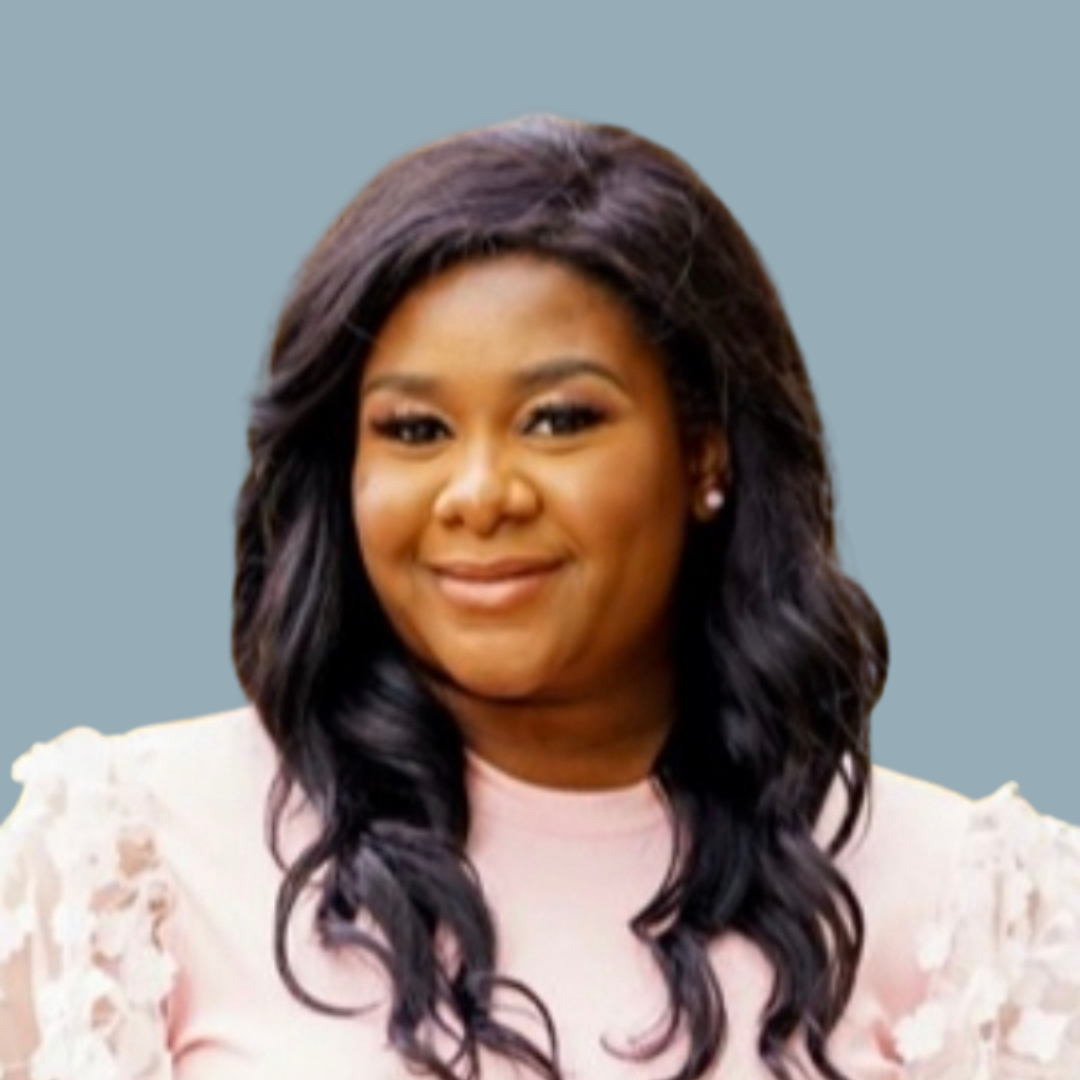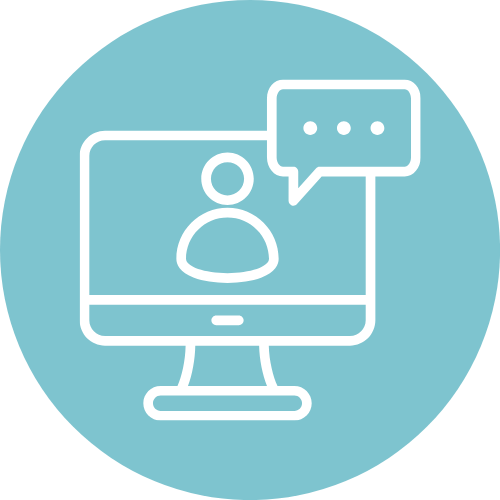 License No.: 82951, 15083, 1231902
BCBS,
UHC/UMR
Optum
Oscar
Cigna
Humana
Aetna
Age​​
Children (2-10)
Preteens / Tweens (11-13)
Adolescents / Teenagers (14-19)
Adults
Elders (65+)
Elexus Rogers is a dedicated Therapist specializing in assisting black women in establishing and nurturing healthy, enduring relationships. She is driven by a conviction that black women possess the resilience and capacity to surmount the pain and trauma experienced historically, recognizing their multifaceted roles as mothers, sisters, wives, teachers, and caretakers.
Elexus understands the common tendency among women to prioritize others' needs above their own, often neglecting self-care. She is steadfast in her mission to assist them in reevaluating and reassessing their priorities, ensuring they replenish themselves before extending support to others. Her therapeutic approach focuses on identifying and rectifying unhealthy and ineffective patterns within relationships, supplanting them with beneficial and self-sustaining ones.
Elexus is committed to fostering encouragement, empowerment, and confidence in the individuals she works with. She is also adept at providing candid feedback and holding her clients accountable, albeit with kindness and compassion. Whether her clients seek counseling for family dynamics, couples' issues, parenting/co-parenting challenges, or embark on a personal growth journey, Elexus is poised to guide them in living purposefully.
She invites prospective clients to schedule an appointment and embark on their journey of growth and transformation today. However, please note that she requires a rate of $20 for consultation appointments.
Common relationship issues include:
Familial:
Communication (Lack of Communication, Arguing, Yelling, Bickering, Unable to Work Together)
Grouping (Teaming Up, "Us Against Them", Spreading Rumors, Favoritism, Double Standards)
Trauma (Generational Conflict, Cultural Conflict, Loss of Loved One)
 Marital/Couple: 
Communication (Yelling, Bickering, Arguing, Miscommunication)
Infidelity (Distrust, Lying, Sneaking, Emotional or Physical Withdrawal)
Loss of Spark (Limited Quality Time, Preoccupied with Career or Children, Empty Nesters)
Parenting/Co-parenting:
Children (Ignoring Rules, Hitting, Yelling, Cursing, Dependence on Electronics)
Teens (Disrespect, Lying, Sneaking, Refuse Homework/Chores, Gaming Obsession, Cursing)
Parents (Differing Parenting Styles, Inability to Work Together, Divorced/Blended Families)
​
Education
Master of Science in Clinical Mental Health Counseling – The University of Texas at San Antonio
Bachelor of Arts in Psychology – The University of Texas at San Antonio
License, Certifications & Awards 
License Professional Counselor Associate
Licensed Chemical Dependency Counselor
National Certified Counselor
Marital/Couples
Parenting
Co-parenting
Relationships/Dating
Interracial
Generational/Cultural Issues
Divorce
Blended Families
Individual Relational Issues
Behavior Intervention
Life Transitions
Family Systems Therapy
Solution Focused Therapy
Trust Based Relational Intervention
Cognitive Behavioral Therapy